Derek Griffiths, who plays Freddie Smith in Coronation Street, is joining the stage version of Driving Miss Daisy.
Derek will be starring in the show when it plays at Newcastle Theatre Royal in October. He'll be starring alongside Dame Siân Phillips (I, Claudius, Dune, Marlene, Cabaret) in the heart-touching production made famous by the 1989 Academy Award-winning film.
Set in Atlanta, Georgia, the story begins one day in 1948 when a prickly, 72-year-old Jewish widow, Daisy Werthan, crashes her car. Deemed too old to drive, her son hires her a chauffeur, an African-American named Hoke Colburn. Daisy and Hoke's relationship gets off to a rocky start, but as times change across the course of a 25 year backdrop of prejudice, inequality and civil unrest, a profound and life-altering friendship blossoms.
Now then, does this mean Derek is leaving the show or simply taking a break, as some of the cast members like to do? I do hope it's just the latter.
You can buy tickets to see Derek in the play here
.
---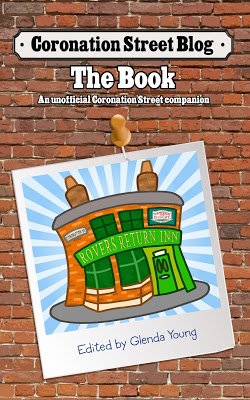 Please read
our advice for leaving comments on the Coronation Street Blog
All original work on Coronation Street Blog is covered by a
Creative Commons License