Another devastating picture of the old Coronation Street set has come to light, via our friends at Conversation Street, the Coronation Street podcast team. You can view the picture on their twitter feed at
https://twitter.com/ConversationStr

It was only a few weeks ago when we blogged the last set of heartbreaking pictures. The bulldozers had moved in and demolition began earlier this month.
You can see those pictures here
.
But fear not. Although it looks (and is) heartbreaking for fans to see the old set in this state - unloved, uncared for, left to rot and ruin before the developers move in, there is a glimmer of hope.
The cobbles were removed months ago and are as safe as terraced houses. Want to know where they've gone?
Find out in our exclusive blog post here
.
---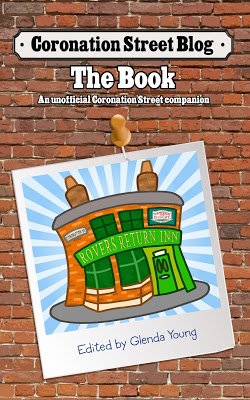 Please read
our advice for leaving comments on the Coronation Street Blog
All original work on Coronation Street Blog is covered by a
Creative Commons License