Bill Roache, who plays Ken Barlow in Coronation Street, was speaking at a fundraiser for Rainbows children's hospices reently.
In his speech, he referred to Ken's stroke storyline and said: "When Ken had a stroke it made me think about his mortality. I got a bit worried they might be writing him out. Fortunately his recovery was quite quick.
"I always get the doom and the gloom. I'd like a happy storyline. I used to get a bit of comedy with Blanche quite a lot, but the Barlows tend to be the misery people. Ours are ­always horrible to make everybody else's seem better.
"I have a heavy story at the moment and it's getting more challenging. We film sometimes 12 hours a day and then learn lines at night. I've a lot to do."
And long may he reign!
---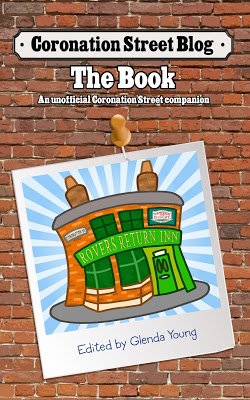 Please read
our advice for leaving comments on the Coronation Street Blog
All original work on Coronation Street Blog is covered by a
Creative Commons License