Without any piffle, here are the storylines for the week ahead on Coronation Street, all wrapped up nicely in 50 words or less.
Monday 3 to Friday 7 April 2017

Daniel quizzed over attack on Ken, Audrey slips in salon, Peter smashes Simon's phone, Freddie wins jackpot, Eileen wins new car, Bethany finds pic of Nathan kissing Mel.
See the full week's preview with pictures at
Corrie.net
Missed last week's Corrie?
Catch up with the
Coronation Street Weekly Updates
---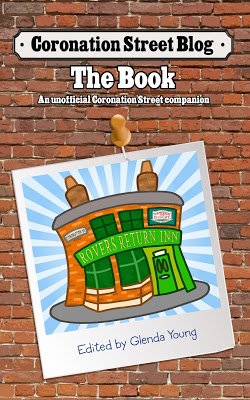 Please read
our advice for leaving comments on the Coronation Street Blog
All original work on Coronation Street Blog is covered by a
Creative Commons License