Yesterday I posted my half-baked theory as to why I thought Peter Barlow could be the dad to baby Oli in Coronation Street.
You can read it here if you missed it.
A lot of Corrie fans agreed that it's possible, just, that Peter might be the dad to Leanne's baby. But also, some Corrie fans said they didn't think it could be Peter.
And one person who should know what's what also revealed that having Peter as the papa isn't likely to come true. Yes, it was Corrie actor Jane Danson, who plays Leanne. She read our blog post and liked it. She tweeted about it too, saying "This made me giggle. Anything is possible in soapworld! But I don't think it's on the cards."
Ah well.
And now I will, as I said in my original blog post... get me coat.
---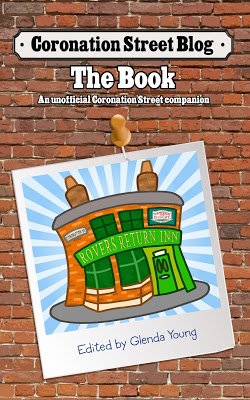 Please read
our advice for leaving comments on the Coronation Street Blog
All original work on Coronation Street Blog is covered by a
Creative Commons License