But have the cops got the right man, or woman, for the assualt on King Ken?
Inside Soap magazine
reveal that the police quiz Daniel and believe he is the one responsible for the attack on Ken.
DC Mackinnon takes Daniel to one side to ask him about his mum. When Mackinnon states that he lied convincingly for six years to cover Denise's absence, Daniel realises she's insinuating that he bumped off Denise then targeted Ken.
Daniel then lies to Sinead, telling her he's going to Oxford for the day in the hope of getting reinstated on the masters course. But Sinead later finds a note from Daniel and is horrified to realise he's leaving her.
---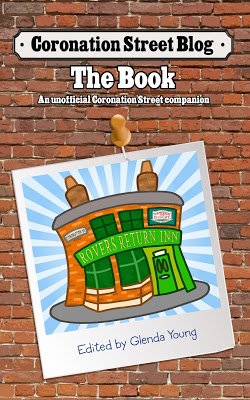 Please read
our advice for leaving comments on the Coronation Street Blog
All original work on Coronation Street Blog is covered by a
Creative Commons License