Just what is Amy Barlow up to in Coronation Street? She seems to be on a mission to get cash from Ken after she broke a violin and lied about it. Then, we saw her on the phone to a mystery person, telling them that she'd have the cash for them that they needed. But who on earth could it be that she's talking to?
In
next week's Coronation Street
, we'll see the plot deepen.
Inside Soap magazine
reveal that Amy starts sending more texts to the mystery person and also leaves out money for them in the Barlows' living room.
Who could it be and what is Amy up to, I wonder?
---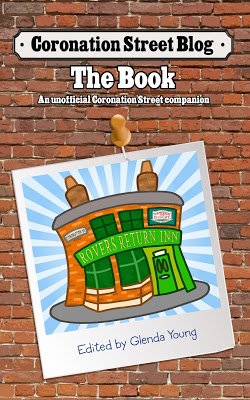 Please read
our advice for leaving comments on the Coronation Street Blog
All original work on Coronation Street Blog is covered by a
Creative Commons License