Well, now then. Who is the new fit fella behind the bar at the Bistro on Coronation Street?
He turned up last night - Friday 17 March 2017 - to serve Nick his glass of wine when he went in there to drown his sorrows.
I think Nick called the new Bistro barman either 'John' or 'Jonathan' but whatever his name, he wasn't mentioned in the credits at the end of the show. I can't, therefore, bring you details of who the actor is and if he's likely to return.
He's more than a non-speaking extra, however, as he spoke, albeit it just one word. Let's hope we see more of him soon.
If you know who the actor is in real life, do please let us know!
---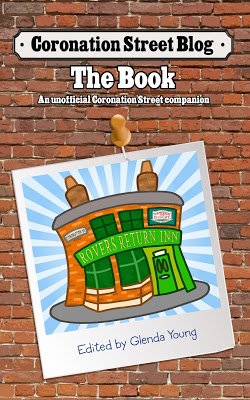 Please read
our advice for leaving comments on the Coronation Street Blog
All original work on Coronation Street Blog is covered by a
Creative Commons License