I've found myself wondering about Adam Barlow and whether we'll see him again. The last time we saw him, Adam was lying in his hospital bed after taking a beating from drug dealer Ronan.
Ken visited Adam and left him in no doubt that he never wanted to see his grandson again. He even packed a bag for Adam and gave him an envelope full of cash so that Adam could buy a one-way ticket to Canada and never darken Ken's door again.
On Friday night last week, when the blonde woman turned up at the flat looking for Adam, Daniel told her that Adam had gone to Canada on business.
But will he return, I wonder?
I do hope so. I've been enjoying the contrast between him and Daniel on Corrie, and it's been good having a bit of the old Mike Baldwin swagger back on the street.
Come back soon, Adam, I miss you ... even if no-one else at No. 1 does!.
---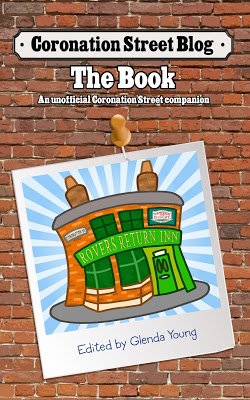 Please read
our advice for leaving comments on the Coronation Street Blog
All original work on Coronation Street Blog is covered by a
Creative Commons License