Nathan is pure evil, we know that already, but what's Mel's connection to this grooming storyline in Coronation Street? We're going to find out more in
next week's Coronation Street.
Inside Soap magazine
reveal that Bethany's going to find out next week that Nathan and Mel were once a couple. Bethany finds some pictures on Nathan's laptop showing him snogging Mel, and Bethany, it's fair to say, isn't best pleased. But if we hope this revelation might give Bethany something to think about and dump Nathan, I'm afraid it doesn't, not yet.
After the falling out between Bethany and Mel, things turn nasty at the tanning salon and Bethany heads home to see mum Sarah. Sarah's over the moon that Bethany and Nathan have fallen out but Bethany is determined to get back with him, sadly.
---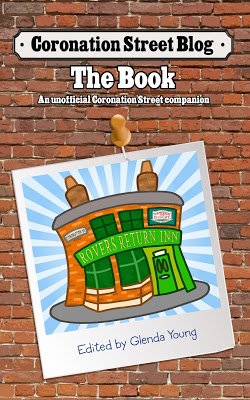 Please read
our advice for leaving comments on the Coronation Street Blog
All original work on Coronation Street Blog is covered by a
Creative Commons License