Cathy and Brian's friendship continues to grow on the cobbles, and in
next week's Coronation Street
, we'll see Brian face a dilemma.
Inside Soap magazine
reveal that in next week's episodes, we'll see Cathy and Brian go out on a proper date. But neither of them tell Roy what they're up to for fear of upsetting or hurting him. Brian lies to Roy and tells him he's going to a talk about carbon emissions, instead of telling the truth about taking Cathy out.
On their date, it's clear that there's a spark between Cathy and Brian. Cut to the next morning after the date, and Cathy tells Roy that she and Brian had been out together. What she doesn't tell Roy, however, is that there was any romance between them, when there had been.
Poor Roy, he's hearing one side of the story from Cathy and another side from Brian, but neither of them are telling him the truth. Will either of them decide to come clean and what will Roy make of it all?
I think Roy will be more upset that his friends lied to him than the fact that Cathy and Brian are happy together.
---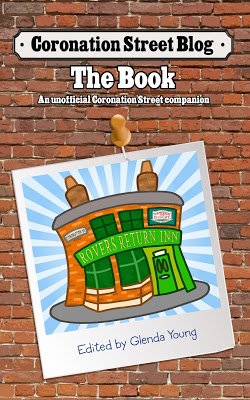 Please read
our advice for leaving comments on the Coronation Street Blog
All original work on Coronation Street Blog is covered by a
Creative Commons License