Coronation Street villain Pat Phelan is a coward, we know that. He goes after the weak and the old. And in
next week's Coronation Street
, we'll see him go after Ken.
Inside Soap magazine
reveal that with all the bother going on inside No. 1 for Ken, he takes out his rage and frustration on Pat Phelan. Ken argues with Phelan about how long it's taking for him to finish the kitchen.
Phelan isn't a man to get on the wrong side of, but Ken doesn't know that of course. Could Phelan be set to teach Ken a lesson?
Mind you, in the preview pictures for next week, we also see Phelan getting his revenge on Todd for making a show of him after spooking him out. But by 'eck, it was funny.
---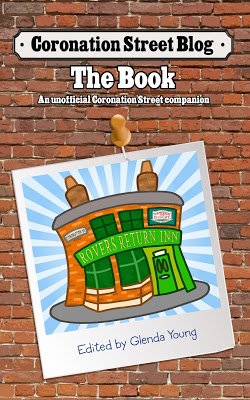 Please read
our advice for leaving comments on the Coronation Street Blog
All original work on Coronation Street Blog is covered by a
Creative Commons License