Evil Nathan's plan to pimo out Bethany continues in
next week's Coronation Street
Inside Soap magazine
have an interview with Lucy Fallon, who plays Bethany, and she talks about the darkening of this grooming storyline.
Lucy says: "I've just read through the first scene where Nathan passes Bethany on to one of his friends for sex as a favour. She isn't raped - she agrees to have sex with the guy, but only because Nathan tells her that it's normal and that this is what adult relationships are really like. When I read that, it made my skin crawl. It was horrible and disturbing to film."
She continues: "I'm sure people will say that scenes like these shouldn't be on TV before the watershed but it's really important they are - and that young girls watch. They might think 'Maybe what's happening to me isn't normal' or parents might start talking to their daughters about their relationships.
"I'm hoping that the scenes get darker as they need to do justice to the girls who have gone through this - and are still going through it. It needs to get dark otherwise we're not doing it properly."
---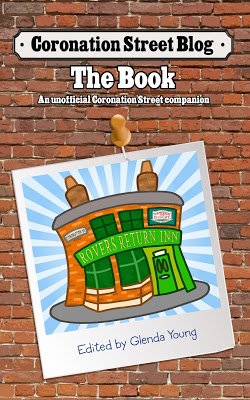 Please read
our advice for leaving comments on the Coronation Street Blog
All original work on Coronation Street Blog is covered by a
Creative Commons License