In
next week's Coronation Street
Leanne takes baby Oliver to the register office to have his birth registered officially. But who will she put down as the dad?
In the pictures here we can see Steve with Leanne at the register office, but Nick's on the war path and determined to get there in time to put his name down as the dad.
Inside Soap magazine
reveal that it's Simon who lets slip to Steve that Leanne and Nick are registering baby Oliver's birth together. But Nick storms off after an argument with Leanne and so Steve races to the register office instead.
Simon Gregson, who plays Steve McDonald, tells Inside Soap: "He bursts in (to the register office) and pleads with Leanne to put his name on the birth certificate. This is important to him - he isn't thinking about the legsl rights, he just wants to do the right thing by his son."
Elsewhere next week -
Michelle seduces Nick!
---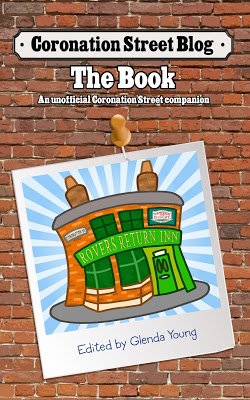 Please read
our advice for leaving comments on the Coronation Street Blog
All original work on Coronation Street Blog is covered by a
Creative Commons License