Coronation Street is the most-complained-about soap of the past year – with 1,204 complaints.
Digital Spy
report that viewers sent complaints about Corrie to Ofcom more times in the 12-month period ending March 2017 than any of its rival soaps.
In total, Coronation Street attracted 1,204 complaints (up from 154 during the previous year) – although this has been skewed slightly by the fact that a large percentage (around 40%) came from one single episode – 473 over Eva Price's racially-insensitive "more roots than Kunta Kinte"
Despite the controversy, Ofcom did clear the comment, saying that it "reflected the foolishness, and lack of sensitivity and cultural awareness, of her character".
"For her to speak in this thoughtless fashion without understanding what she was referring to, or that it might cause offence, was likely to have been consistent with the audience's expectations of her character," the report added.
---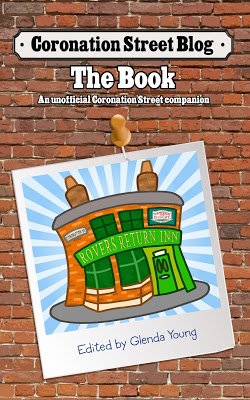 Please read
our advice for leaving comments on the Coronation Street Blog
All original work on Coronation Street Blog is covered by a
Creative Commons License