Coronation Street producer Kate Oates has been talking to SoapLife magazine and tells them what she's got planned for the Barlows this spring.
She says: "Ken's been an absolute rubbish father and grandfather. Ironically, he's been the best parent to Tracy and she's not eve his! Anyway, Ken's increasingly ill-judged attempts at parenting and grandparenting will come back to bite him this spring."
I wonder what that means? I can't see Adam taking Ken's advice to head back to Canada, can you? I wonder if that means Adam sticks around and becomes a thorn in Ken's side?
Intriguing, isn't it? I'm loving the Barlow boys with Ken. Daniel is superb and Adam manages to rub everyone up the wrong way. More please!
Kate Oates also revealed more about:
---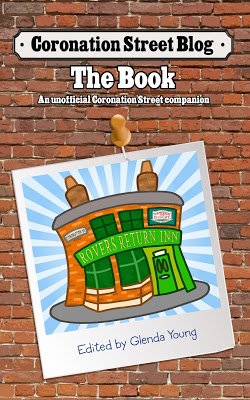 Please read
our advice for leaving comments on the Coronation Street Blog
All original work on Coronation Street Blog is covered by a
Creative Commons License