Well, don't these two look cosy? In
next week's Coronation Street
we'll see Michelle try to seduce Nick around the soft furnishings.
Inside Soap magazine
reveal that Michelle comes on to Nick as her way of getting revenge on Steve for fathering Leanne's baby.
(Although I remain convinced that the baby's really Peter's and you can read
my half-baked theory here
).
Michelle's seduction attempt comes at the end of another emotional work for Mrs McD. She hacks into Steve's email account and finds pics of him playing happy families with Leanne and baby Oliver.
Meanwhile, Nick organises a meeting with his solicitor to stop Steve from getting access to the baby. However, he doesn't tell Leanne what he's gone and done.
---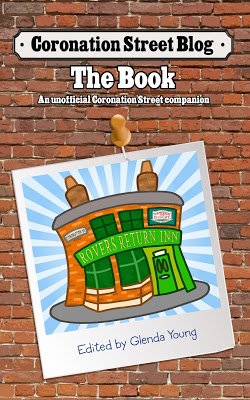 Please read
our advice for leaving comments on the Coronation Street Blog
All original work on Coronation Street Blog is covered by a
Creative Commons License