If you've read my posts in the past you'll have noticed that I'm rather pedantic about the smallest things in Coronation Street - especially how realistic the show is at times. A viewer on Facebook this afternoon commented that "nobody knows half of their neighbours and then sits around in the pub/cafe all day". Well I for one DO know half of my neighbours, though as I'm underage it's perhaps not best for me to hang around a pub all day.
Anyway, there's one thing regarding realism that I particularly enjoy when watching EastEnders on BBC One and that's the use of recurring 'named extras'. It's something they've been doing since the very start of the show in 1985, and something that I don't think Coronation Street has ever done.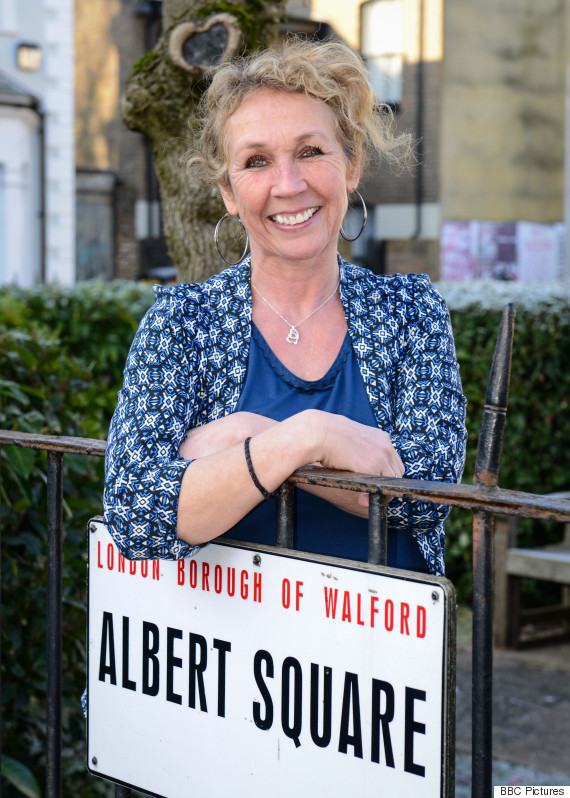 Jane Slaughter as 'Tracey'. Photo: BBC
The most famous of all of these named extras is undoubtedly Tracey, aka Tracey the Barmaid, who (like Ian Beale) has appeared since the show's first ever episode. From time to time, actress Jane Slaughter is given a line, and sometimes, very rarely a scene to herself. She works in the pub - and previously the market, attends weddings and 'looks after' places when other characters are required in other scenes.
Personally, I think Coronation Street needs to employ their own 'Tracey', or one of her friends from the market, 'Winston', 'Shrimpy' or 'Marie', to free up cast members and to provide more realistic situations. After all, we see people day to day that we speak to though don't hold necessarily hold a great significance in our lives (or storylines in this case).
What do readers think?
Michael, on Twitter at @MichaelAdamsUk and @CStCollection
Like us on Facebook | Follow us on Twitter | Download our free App | Visit Corrie.net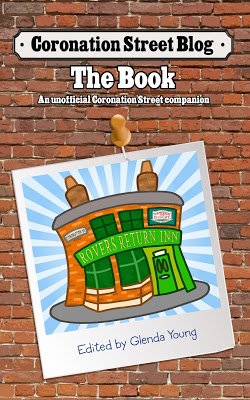 NEW! Coronation Street Blog - the book.
A must for all Corrie fans!
Please read
our advice for leaving comments on the Coronation Street Blog
All original work on the Coronation Street Blog is covered by a
Creative Commons License