Nick Tilsley in a suit. Which may - or may not - be the one up for sale
We know that actor Ben Price is
leaving Coronation Street as Nick Tilsley.
And someone is being quick off the mark by selling off Nick's natty clothes on eBay.
Yes, Nick's grey suit - which may, or may not, be the one pictured above, is up for sale on eBay. It comes with an ITV certificate of authenticity.
And as I type this, bidding stands at just £15.00 which is a bargain in anyone's books.
Bid to win it here.
---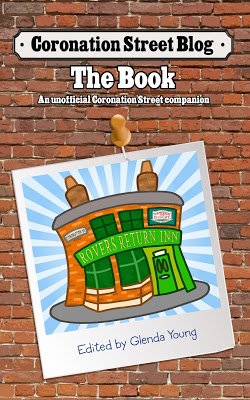 Please read
our advice for leaving comments on the Coronation Street Blog
All original work on Coronation Street Blog is covered by a
Creative Commons License