I've been out to the shops bright and early this morning to buy the latest edition of Soaplife magazine as they have an interview with Corrie producer Kate Oates inside.
Kate talks about some of the current storylines and hints where things might be heading. Speaking about Ben Price leaving the show as Nick Tilsley, Kate Oates says that Nick will be leaving sooner rather than later in a truly explosive storyline that will involve baby Oli's paternity.
"That's an issue," Kate tells Soaplife. "Nick's vision of having a happy family with Leane Battersby was shattered when Steve McDonald announced that he, not Nick, is baby Oli's dad. Steve can be a pushover at times, but he's going to go to war with Nick over Oliver."
Well, that's all well and good - if Steve is indeed the dad. But I'm not convinced he is. I reckon Peter's the dad to baby Oli as Leanne spent time in Portsmouth nine months before Oli was born. That's just my own speculation, of course,
which you can read more about here
.
Bbut wouldn't it be great? And that... that would be an explosive enough storyline which could cause Nick to leave Weatherfield.
---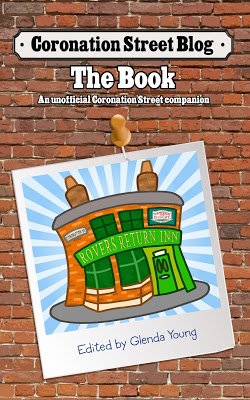 Please read
our advice for leaving comments on the Coronation Street Blog
All original work on Coronation Street Blog is covered by a
Creative Commons License