Things are going to get very uncomfortable for Peter Barlow in
next week's Coronation Street
.
Inside Soap magazine
reveal that Chloe makes another play for Peter (and you can't really blame her) but she won't take no for an answer.
Mind you, I reckon living with that wallpaper would send anyone a bit loopy.
Peter comes to Chloe's aid next week when he finds her crying over her ex-fella. She tells Peter she thinks she's being stalked by her ex and Peter believes every word.
He drives her home, being the gentleman that he is (ahem) but he doesn't tell Toyah where he's been, or who with. Instead, when Peter returns to the flat, he texts Chloe to ask how she is. Step away from the crazy lady, Peter, she's out to cause you some bother.
---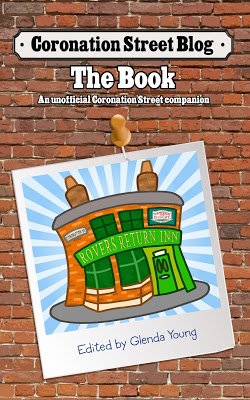 Please read
our advice for leaving comments on the Coronation Street Blog
All original work on Coronation Street Blog is covered by a
Creative Commons License