Next week on Coronation Street, we'll see Bethany fall deeper for Nathan.
Inside Soap magazine
reveal that what has started out as an infatuation becomes more dark and sinister next week when Nathan begins his grooming of her, in earnest.
And not only does Nathan snog Bethany next week, but he's also going to have the cops calling when they question him about the disapperance of another young girl. He needs an alibi and someone who's prepared to lie for him to the cops - step forward Bethany.
Oh dearie me.
Our blogger Emma Hynes interviewed Chris Harper, who plays Nathan.
Read the interview here
.
Like us on Facebook | Follow us on Twitter | Download our free App | Visit Corrie.net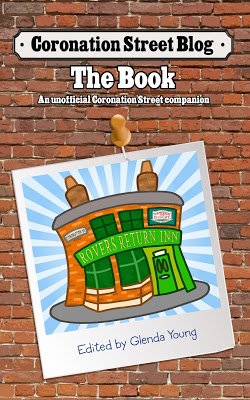 NEW! Coronation Street Blog - the book.
A must for all Corrie fans!
Please read
our advice for leaving comments on the Coronation Street Blog
All original work on the Coronation Street Blog is covered by a
Creative Commons License