Here we go with a look back at some of the Coronation Street icons from the 1970s. Let's find out what they've been up to since they left the show.

Johnny Briggs who played Mike Baldwin
Johnny Briggs played Mike Baldwin from 1976 to 2006.

Since leaving Coronation Street, Johnny Briggs has appeared on TV in Agatha Christie's Marple, Holby City, Moving Wallpaper, Echo Beach and Doctors.
He has also appeared in interviews for Corrie TV specials such as Farewell Vera, Coronation Street: 50 Years, 50 Moments, The Corrie Years. He reunited with former co-stars William Roache (Ken Barlow) and Anne Kirkbride (Deirdre Barlow) for the latter's tribute show Deirdre & Me - Forty Years on Coronation Street in 2012.
That same year Briggs also reprised the role of Mike Baldwin as the ghost of the character for the Text Santa Christmas Charity sketch, which was transmitted on 21st December 2012.
Sadly, Johnny tends to get his name into the papers for the wrong reasons due to the family problems with his daughter and grand-daughter. You can read more on that here.
Read more Corrie news, interviews and spoilers here
---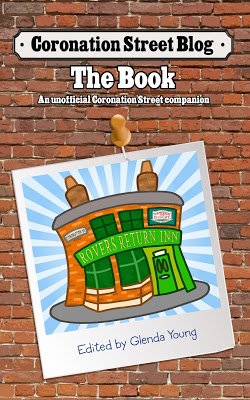 Please read our advice for leaving comments on the Coronation Street Blog
All original work on Coronation Street Blog is covered by a Creative Commons License