Next week Eva is going to find out she's pregnant with Aidan's baby. But there's another shock in store for her too.
Aidan and Maria are planning a cosy afternoon. But he fails to spot a text from Eva, revealing she's coming home early from France. Back at the flat Aidan's forced to hide a half-dressed Maria but Eva finds out what's been going on.
Her stomach turns as the reality kicks in that Aidan and Maria are having an affair. Incandescent, she flies out to confront Maria but bottles it as Liam is with her.
Aidan sits Eva down, finally ready to dump her for Maria, but Eva tells him she's got a bombshell of her own. Aidan's left reeling and is forced to choose between Eva and the baby or Maria.
Read more Corrie news, interviews and spoilers here
---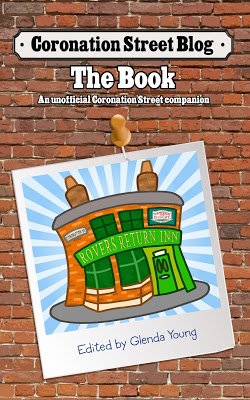 Please read
our advice for leaving comments on the Coronation Street Blog
All original work on Coronation Street Blog is covered by a
Creative Commons License