It's very sad news for Johnny Connor next week in Coronation Street. Having arrived back from his appointment with the neurologist, he's in a state of shock as he's been diagnosed with Multiple Sclerosis (MS).
He lies to Kate at first, and tells her it's just an infection, but she soon discovers the truth and demands to know what's going on. Johnny tells Kate that he doesn't want Jenny to become his carer and she must never find out about the MS. Kate's stunned.
Alone in his flat, Johnny stumbles, hits his head on the coffee table and passes out, unconscious.
---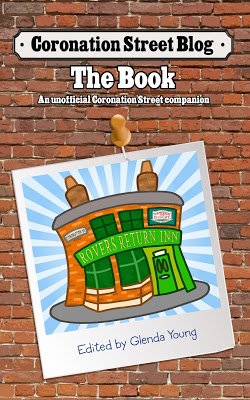 Please read
our advice for leaving comments on the Coronation Street Blog
All original work on Coronation Street Blog is covered by a
Creative Commons License