Brainwashed Bethany decides to flee Weatherfield next week with Nathan. She takes her passport from the Platts and plans to do a runner - but will her family be able to stop her?
In this week's Inside Soap magazine, they say that Nathan has Bethany wrapped around his little finger. But knowing that if she goes overseas with Nathan, she'll never see her mum and little brother again, it makes Bethany really sad to realise what she'll be giving up for good.
Despite everything, Bethany realises that her family have her best interests at heart and she feels guilty about the ordeal she's about to put them through. So, as a last gesture of love, she cooks a family meal. Will it be Bethany's last supper?
Read more Corrie news, interviews and spoilers here
---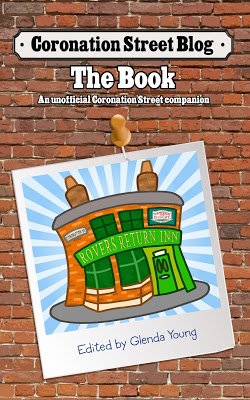 Please read
our advice for leaving comments on the Coronation Street Blog
All original work on Coronation Street Blog is covered by a
Creative Commons License