I've been absent on the blog for an awfully long time, and for a number of reasons. Not only have I had perhaps some of the most stressful months of my life but I've also sat through 300 episodes of Australian soap Neighbours, starting from the very beginning on
18th March 1985
, right through to
18th July 1986
. How time has flown - and the only thing stopping me from watching anymore is that my wifi is down, and the shabby quality of YouTube episodes. Luckily, most of those that I have already watched were in HQ, due to a fantastic release of 5 volumes of DVDs titled
'From the Beginning'
.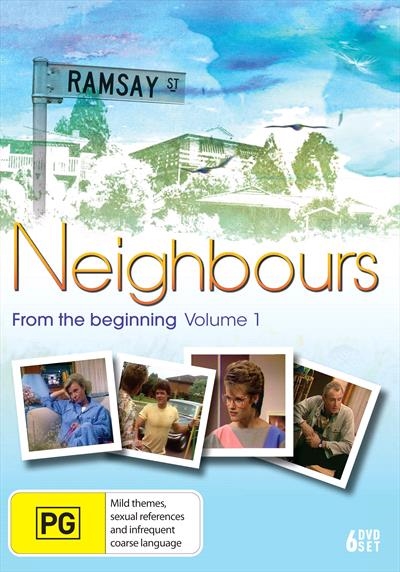 From here, and mainly because of the lack of wifi, I moved onto the DVD releases of Emmerdale Farm, which have also been released from the very beginning, covering
5 volumes
. The release of Emmerdale got me thinking - why haven't Network released Coronation Street on DVD from the beginning?
The first thing I wondered was whether there was too much of a lack of demand, though following a
Twitter poll I created
I realised that this was not the case. From the 145 people who voted, 56% (roughly 81 people) said that they would purchase volumes of Coronation Street on DVD 'From the Beginning...' if they were made available. Now don't get me wrong, I personally don't know how it would be logistically possible to do so without charging a great deal per set or without there being hundreds of volumes - after all, there are 8942 episodes.
In some ways I am biased towards the 44% (roughly 63 people) who voted to not purchase Corrie DVDs. I know that I definitely wouldn't have the time or the money to buy each set though if they had been released I probably would try to purchase them.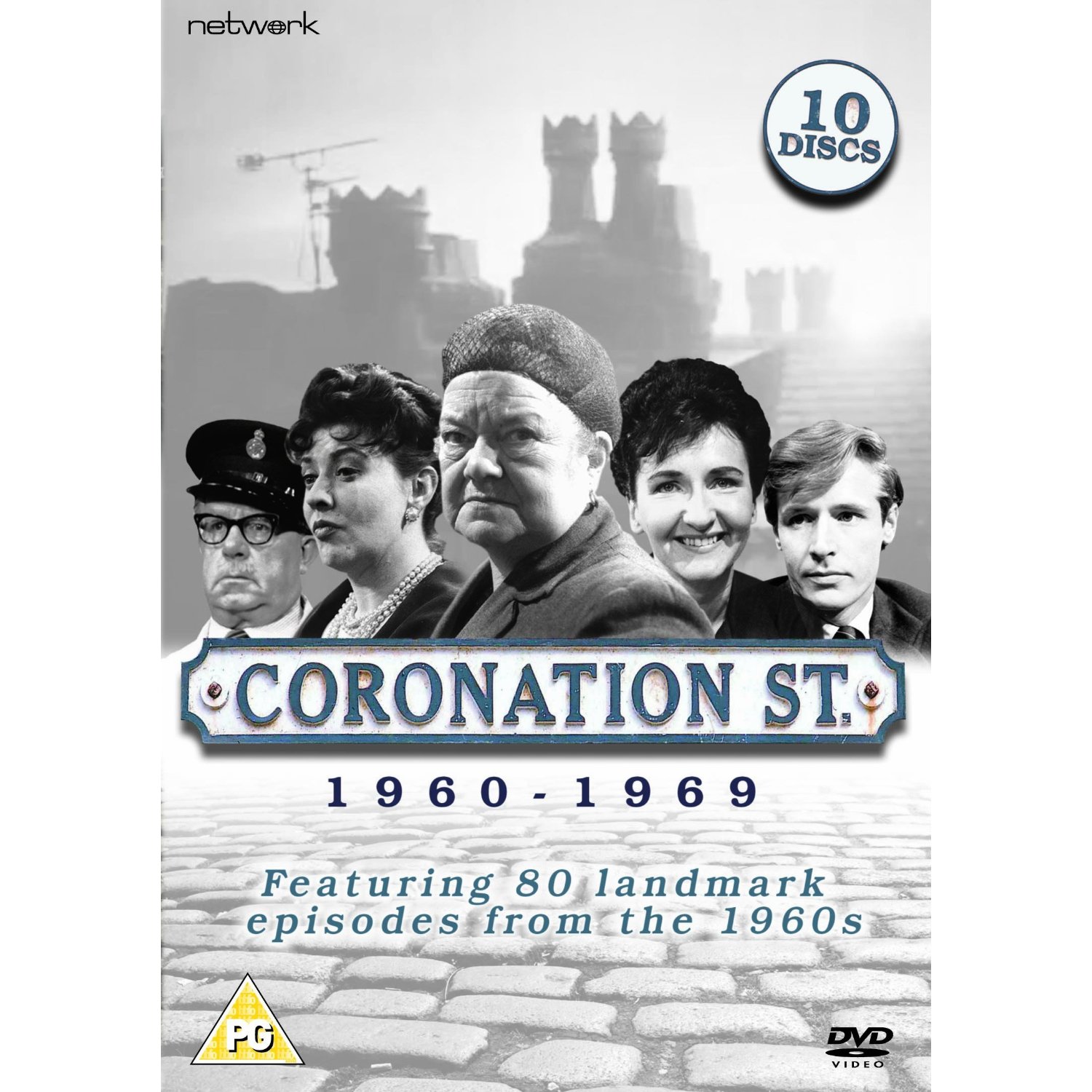 I'm not sure what the sales for the other Corrie DVD releases have been, though regardless, I would definitely like to see Network consider releasing early episodes. What do you think?
Follow me on Twitter, if you so wish to @MichaelAdamsUk
Like us on Facebook | Follow us on Twitter | Download our free App | Visit Corrie.net
Please read
our advice for leaving comments on the Coronation Street Blog
All original work on the Coronation Street Blog is covered by a
Creative Commons License