Rita May, who played Jack Duckworth's girlfriend Connie Rathbone in Coronation Street, will be joining new Channel 4 drama Ackley Bridge.
Ackley Bridge is a Yorkshire mill town, home to largely divided white and Asian populations. Like the communities, the school systems have also become segregated. However as two formerly isolated comprehensives are merged into a brand new academy, Ackley Bridge College, the lives and cultures of each are set to collide.
Rita will play the role of Nana Booth who has been living on her street for years. Actually she has been living on her sofa for years – as she only leaves her house once a week to get her cash from the post office. Riding on her clapped-out mobility scooter, Nana is a lady with a lot to say for herself.
She sounds a lot of fun.
Read Coronation Street Blogger Graeme's
wonderful, warm interview with Rita May here
.
Read more Corrie news and spoilers
---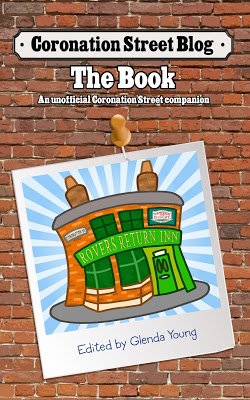 Please read
our advice for leaving comments on the Coronation Street Blog
All original work on Coronation Street Blog is covered by a
Creative Commons License