Next week in Coronation Street, sad news reaches Billy when he finds out that his pal Drew has died.
The news comes in just as Billy and Todd start to bond with Drew's daughter Summer and even Todd finds himself warming to the child.
Summer even tells Billy and Todd that she knows Drew is lining them up to be her guardians and they're moved by her bravery. But after Drew dies, his mother Geraldine arrives. She calls at No.11 and informs Billy and Todd they are not welcome at Drew's funeral and must never contact Summer again.
Read more Corrie news, interviews and spoilers here
---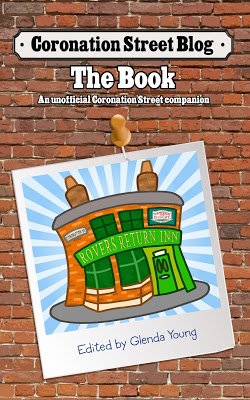 Please read
our advice for leaving comments on the Coronation Street Blog
All original work on Coronation Street Blog is covered by a
Creative Commons License