Wow! I was glued to Coronation Street this week. I have to say I haven't enjoyed one of the "big weeks" as much as I have this one. Most of them in the past have been very uneven but this week, with three major storylines breaking and setting up the plot for the next few months, it's really been unmissable telly.
Daniel was outed as Ken's attacker and Daniel then completely fell to pieces when his mother turned up out of the blue. There must be more hard questions asked and answered from that quarter and if he doesn't get some help, Daniel is going to go right off the rails.
Shona realized who Bethany's Nathan was and brought the Platt posse to rescue her just as things were hitting their most dire for Bethany. Still, Nathan's control is so strong over her that she's blind to his misdeeds. So far.
Nick has been losing himself for a long time now and you can't just blame his brain injury. His obsession with Leanne dates long before that and has caused him to do a lot of horrible things like luring Peter back to the demon drink after the tram crash. Nearly drowning was his wake up call and he doesn't like the bitter, jealous, spiteful man he's become. If anyone needs a fresh start, it's Nick as long as he can get Leanne out from under his skin for good.
There's been a few minor filler storylines, nothing to really keep me interested. I was too engaged in the main three and spellbound by some outstanding performances, too.
I've gone into all this in more detail over on
State of the Street
, for your perusal.
Tvor (Twitter @tvordlj)
---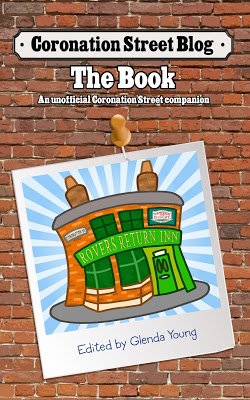 Please read
our advice for leaving comments on the Coronation Street Blog
All original work on Coronation Street Blog is covered by a
Creative Commons License