My suggestions (you can have these for free Iain MacLeod: I don't need a storyliner fee):
First of all, I realise that I am the most pedantic pedant in Pedantshire but characters taking their masks off as they enter a building is driving me bonkers. Given that a) the Street is very influential on the general public and b) there are people who will use any excuse not to wear a mask (I don't mean the genuinely exempt but the "you can't tell me what to do" eejits) then the Corrie cast need to be following the rules as an example. I know it covers up Stevie Mac's gurns but this is a price we all have to pay.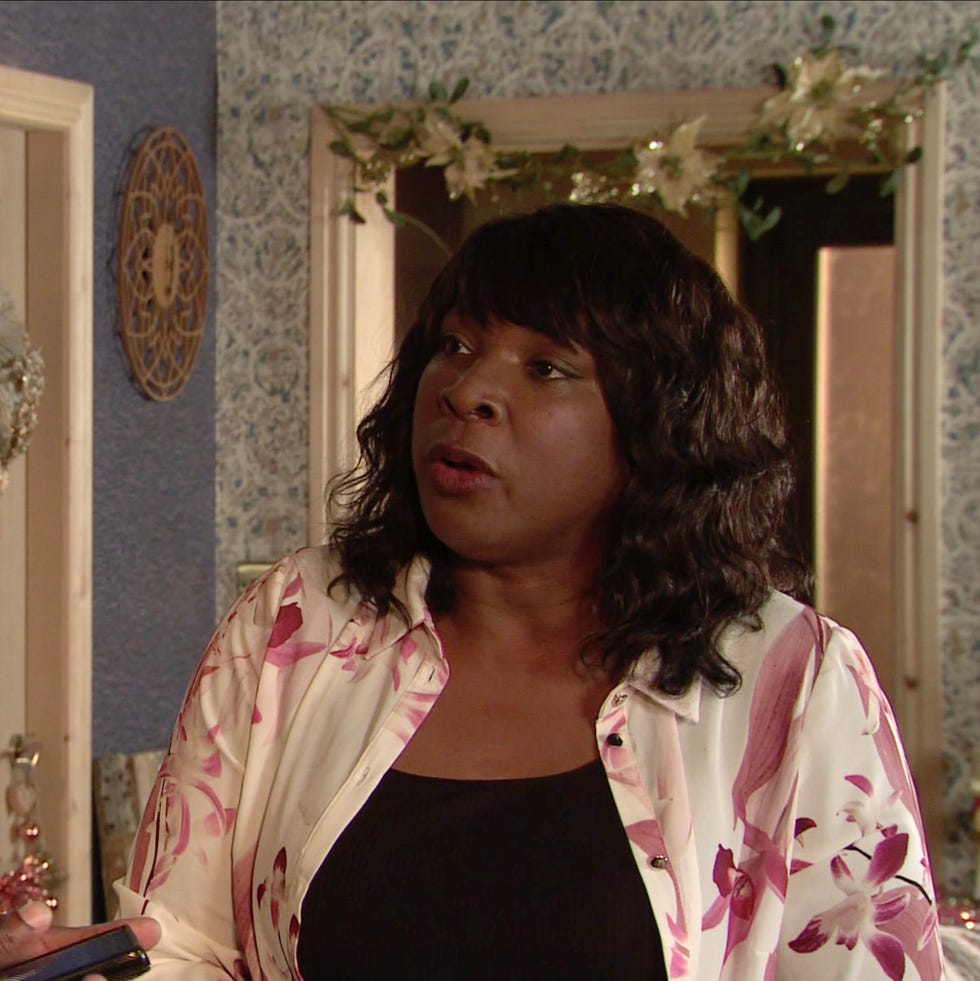 Aggi contracts Covid and ends up in Kate Oates Memorial. Everyone is mega worried, but she recovers to full health, not before Michael hears Grace talking on the phone saying she hopes Aggi dies. He splits up with his her and we never see Ms Vickers ever again.
Maria has no money since the barbers/salon had to close (and Gary was imprisoned) and so accepts an illegal hairdresser gig and gets into Big Troub.
Aadi and Simon go to an illegal rave (off screen) and get arrested. Dev blows a gasket. Leanne and Peter shrug listlessly. Eva does a Zoom call with Leanne apologising that she can't be there for her sis during her bereavement but there is a travel ban and people can't be rushing off to Europe willy-nilly (note: book Cath Tyldesley. Pay her anything she wants!).
Mary gets really into jigsaws, leaving them in the living room. Eileen accidentally knocks one off the table, leading her to spend the next twelve hours trying to get it back the way it was.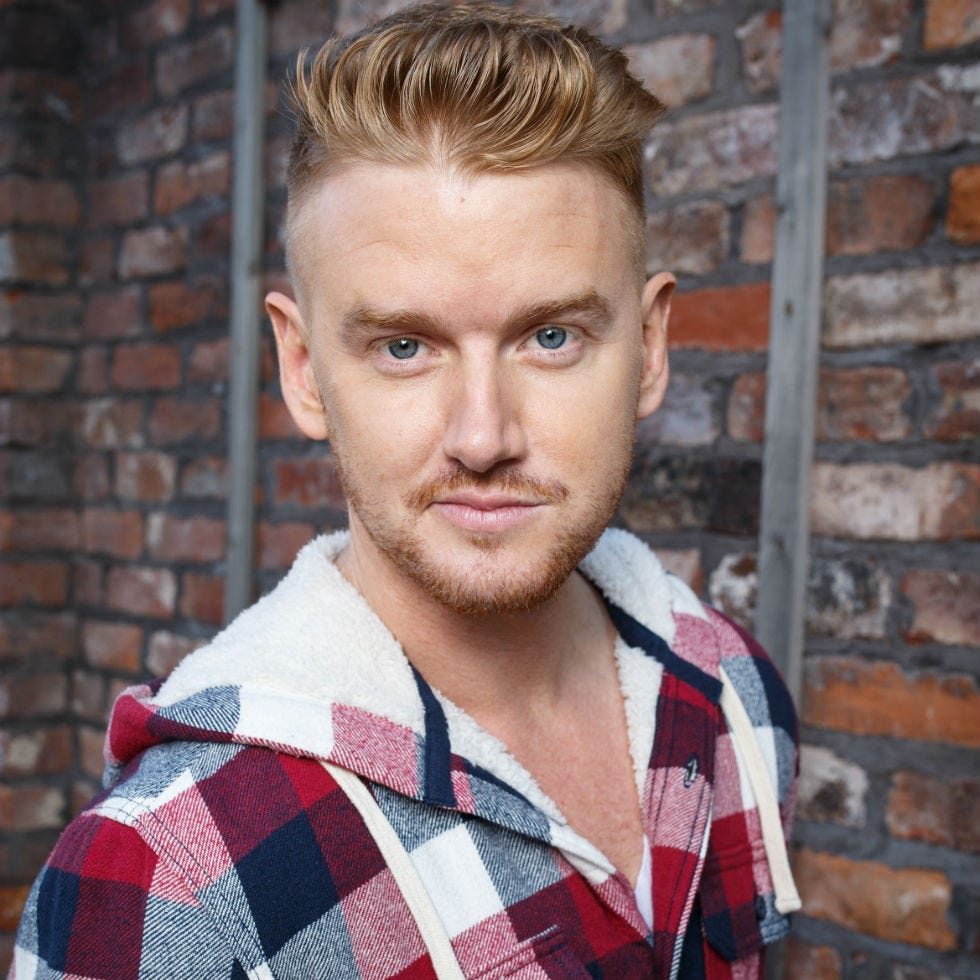 There's an outbreak of Covid in the prison and all non-violent crims are moved to an empty hotel. Johnny suffers with the isolation, but Gary is living the life of Riley, emptying the minibar and running up a large phone bill ringing his mum and Faye.

Rita, Ken and Audrey get their jabs. Roy signs up as a vaccine administrator. Beth declares herself an anti-vaxxer until Roy talks her 'round. Dr Gaddass gets an OBE for her tireless work putting up with an awful lot, let's be honest.
What would your Covid-related storylines be, or do you think Corrie should step back from the pandemic and carry on as normal?

Rachel Stevenson - on
twitter
---
---
All original work on Coronation Street Blog is covered by a
Creative Commons License